Our Services
YOU ARE PASSIONATE ABOUT YOUR BUSINESS.
WE ARE PASSIONATE ABOUT HELPING YOUR BUSINESS GROW!
Our mission is to provide you with solid, unbiased guidance and support to help you grow your business. Let us share in your passion and help you with any skills or needs you lack the time, confidence or knowledge base to take on yourself.
Helping small businesses in Western Wisconsin since 2005 – how can we help you?

How can we help your business grow?
Ready to expand to a new region with your services?
Planning to offer a new service or product?
Considering getting a bank loan or finding investors to help fund your growth?
Time to set some goals for realistic growth?
Want help setting up a realistic budget that works for you?
Need some advice or recommendations on growing your business?

How we can help you:
Writing or improving your business plan
Researching your customer base to determine your potential for growth
Writing a survey to learn more about your customers or new business idea
Setting up an accounting system for your new business or new line of business
Developing an updated strategic plan to help your business move forward with confidence
Evaluating how you are doing as compared to your competitors – where do you stand out and how can you promote your strengths
SERVICES WE PROVIDE
How can we help you?
What is your goal?
I want help planning for the future of my business

Do you have a strategic plan? Do you want some assistance planning for where you'd like to be in two years – or ten? We can help guide the process as you seek to review, update or create a mission, vision, value statement and goals that will help direct your business for the coming years.

I want help understanding financial statements and budgeting

Are you tracking revenue and expenses by product line? Which products or services are most profitable? Which customers bring in the most revenue? Do you have a marketing budget? Do you understand the difference between an Income Statement and a Balance Sheet? If you'd like some financial advice that is practical and non-technical, we can help!

I want to create more structure around my business growth

Is your business growing faster than the processes you put in place to keep track of lit? Is it time to start documenting some policies and procedures as you bring on employees? Let us help you decide how to help you plan your growth.
Sounding Board
MAKE AN INVESTMENT IN YOUR BUSINESS SUCCESS!
CEOs of large organizations make decisions with the input from their Executive Board, Board of Directors or a Board of Advisors. This team gives them feedback and perspective that is valuable to the decision-making process.
Consider joining a
Sounding Board Group!
---


---
Join a Sounding Board Group
through ResourceAbility.
Learn More
ABOUT US
THE ABILITY TO GET THE JOB DONE.
THE RESOURCES TO DO IT.

ResourceAbility, LLC was founded in 2005 to help meet the needs of small business owners in Western Wisconsin.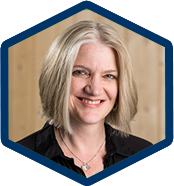 ---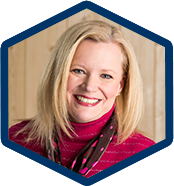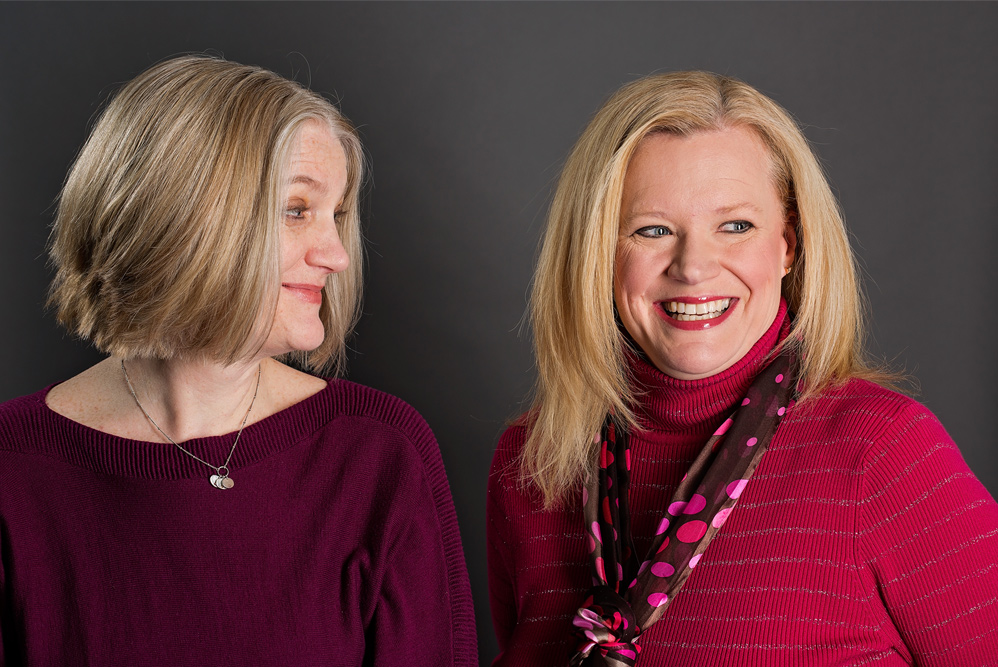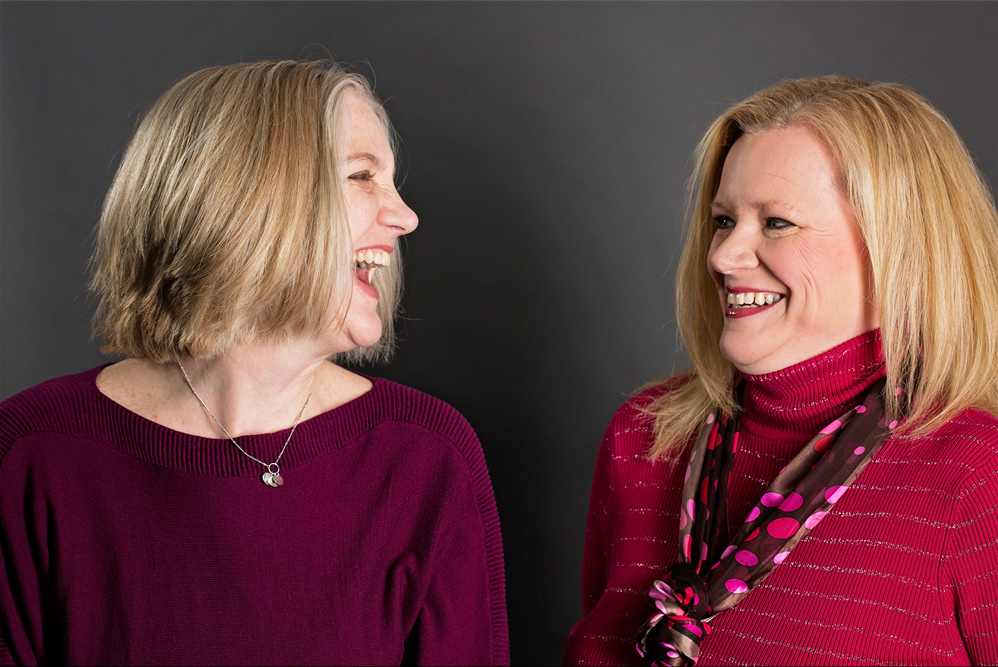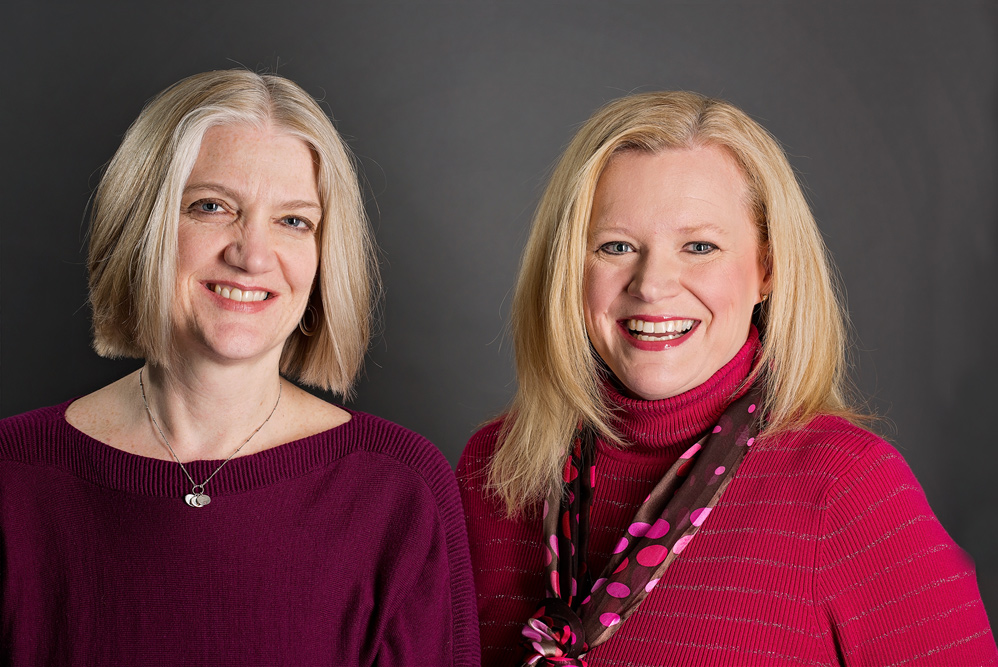 We have been helping small businesses grow since 2005.
Our combined skills provide a wide range of experience not normally
available to small business owners in Western Wisconsin.
Recognition:
Kelly is a Certified Market Research Specialist by the National Center for Economic Gardening and a Market Research Specialist for the State of Wisconsin Business Intelligence Team
Kelly voted "Outstanding Faculty MBA Modules" by UW MBA Consortium students in 2014
Developed and wrote business plans that won "Create Your Own Business" contest, Eau Claire County Economic Development Corporation, 2006, 2009
Client business plan finalist in Wisconsin's Governor's Business Plan Contest, 2008
Small Business Innovation Research (SBIR) Phase 2 Commercialization Plan developed for client in 2007. Client won $3.2 million grant from the National Institute of Health, the second largest in Wisconsin and the first SBIR grant in Northern Wisconsin
Member, Eau Claire Area Chamber of Commerce since 2005
Speaking Engagements:
Musky Tank Mixer

Marketing, Selling and Branding, February 8, 2017

Chippewa County Economic Development Corporation

Panelist, Growing Business Faster: Success Tips, February 6, 2017

Western Dairyland Women's Business Conference

"Target Market Analysis", April 30, 2015
"Paycheck to Profit Panel", April 17, 2008
"Business Plan Development", May 18, 2006

Chamber of Commerce, "Target Market Analysis for Small Business", September 9, 2014
Western Dairyland Women's Business Network

"The Three P's of Start-Ups: Planning, Passion and Pro-Formas", May 14, 2009
"Small Business Market Research", November 8, 2006

Jackson County Inventors & Entrepreneurs Club, "Business Planning", June 12, 2008
Testimonials
Here's what some of our clients are saying about us

Let us help you!
The first meeting is free – get to know us and let us get to know your business.
Contact Us
WE LOVE OUR JOB!
HOW CAN WE HELP YOU?
We are passionate about what we do – and what we do is help small businesses grow! If you think you could use some extra help in growing your own business, then contact us for a free initial meeting. Let us help you!